Why hire me?
My many talents allow for a better understanding of your needs and the vision to solve them
Videography
Professional grade filming and editing (Using: FCP X, Sony A7S ii)
Websites
Highly interactive websites and themes
(Using: Drupal, Python, JavaScript)
Automation
PLCs and Robots
(Using: Allen-Bradley, Siemens, Fanuc)
I have a Master's in Mechanical Engineering and an Bachelor's in Computer Science.
I have worked at Fermi National Accelerator Laboratories and an industrial automation integrator
I have the technical knowledge and experience to solve a lot of problems.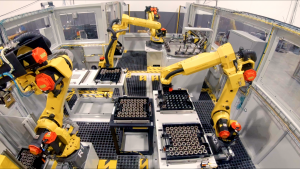 Fanuc Automation Comercial
Editing and Voiceover
I recorded, edited, and voiced this commercial.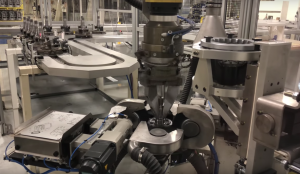 FCA - Robotic Automation
PLC and HMI programming
Lead controls programmer for over 15 projects and 50 robotic automation systems for Fiat Chrysler Automobiles transmission plants.